We love making digital
products
We invest skills & passion to create technology that makes life better.
Contact us
Software Development Services
We invest skills & passion to create technology that makes life better so we are experts in today's latest web technologies. We develop solutions with your business process in mind, making it run more smoothly and efficiently. Our mission is to determine what is best for your needs, so that you can take a back seat and relax.
We have deep experience in web (ReactJS / Node.js, Python) and mobile (React Native for iOS / Android) development, with robust backend business logic implementations (on JavaEE, NET, GraphQL / Firebase platforms) based on our internal framework (which encapsulates more than 15+ year's experience). On database level we are familiar with Oracle, SQL Server, PosgreSQL / MySQL and MongoDB products. For project management we likely use the Agile methodology. In case if it is needed, in project / product definition phase we can provide UX / UI services as well.
We have large experience in Continuous Integration / Deployment area (with JIRA, Jenkins, Artifactory tools) and we can provide also DevOps services (Google Cloud Engine, Azure, AWS cloud platforms).
#technologies #softwaredevelopment #developerteam #UI #UX #devops #web #mobile #agile #continuousintegrtion #continuousdeployment
Customized Cloud Base Software for SMEs
A cloud based software product to better manage and grow your business.
Our main product, is designed to help SMEs to sell more, work efficiently , learn, collaborate & grow.
We've built an all-in-one platform helping companies and entrepreneurs to grow. It is easy to set-up, sales-oriented and full of operational tools made purposely to help entrepreneurs focus on growth and avoid the classic mistakes.
KPEye is business oriented a technology platform enabling users for networking, learning , practicing entrepreneurship and personal growth.
It helps organizations to build digital platforms for their business and offer value added services in order to attract new customers, communities and keep engaged the existing ones.
KPEye is fully customized for customers design and business needs.
Learn more on: www.kpeye.eu
#KPEye #mobileapp #IOS #Android
Continuous integration
We can teach and implement in Your IT organization Continuous Integration and Deployment services, what will make your development and release management process more controlled, transparent, documented, ensuring maximum quality for your products, using the latest technologies and industry standards.
#continuousintegration #ITConsultancy #ms_products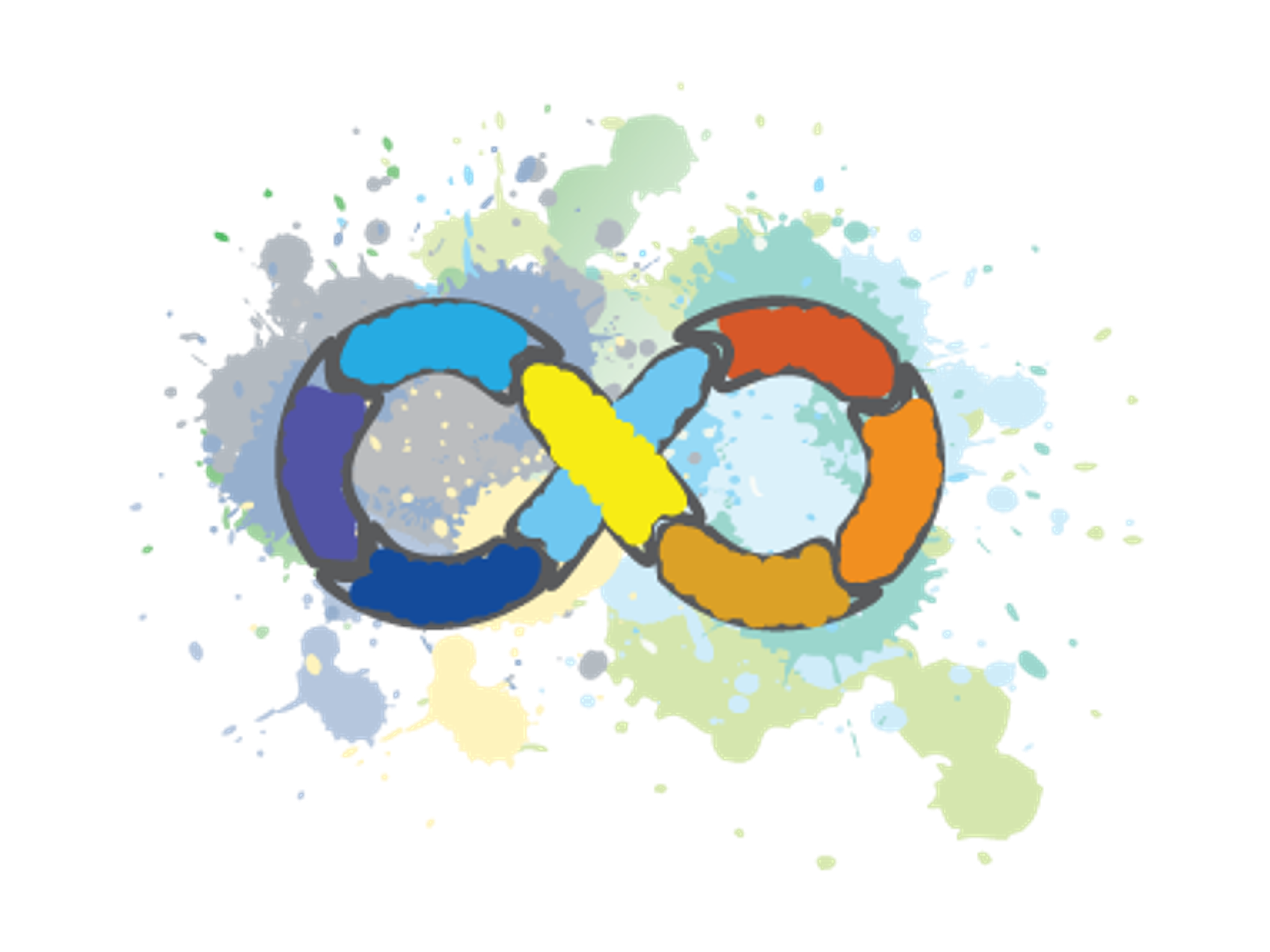 Cash Management Software Solution
This is a solution developed to support the everyday operations of a Cash Processing and CIT business profile company. The system covers the order management, cash processing and transport routing and monitoring parts of business through highly integrated components. One of the application's strong points is being robust,supporting high activity multiple branches, even with different localization, through very simplified workflows.
Learn more on: https://en.wikipedia.org/wiki/Cash-in-transit
#cashmanagement #cashtranzit #bankingsystem
Digital Advisory
We are helping businesses shape and transform their digital strategies with our business and industry leading experience and knowledge. Our key people are experienced in transforming traditional business models into digitally empowered successful stories. We offer them the possibility to become digital and to lead the change and the implementation of made-to-measure solutions.
#advisory #digitaltrtansformation #digital #consultancy #ms_topproject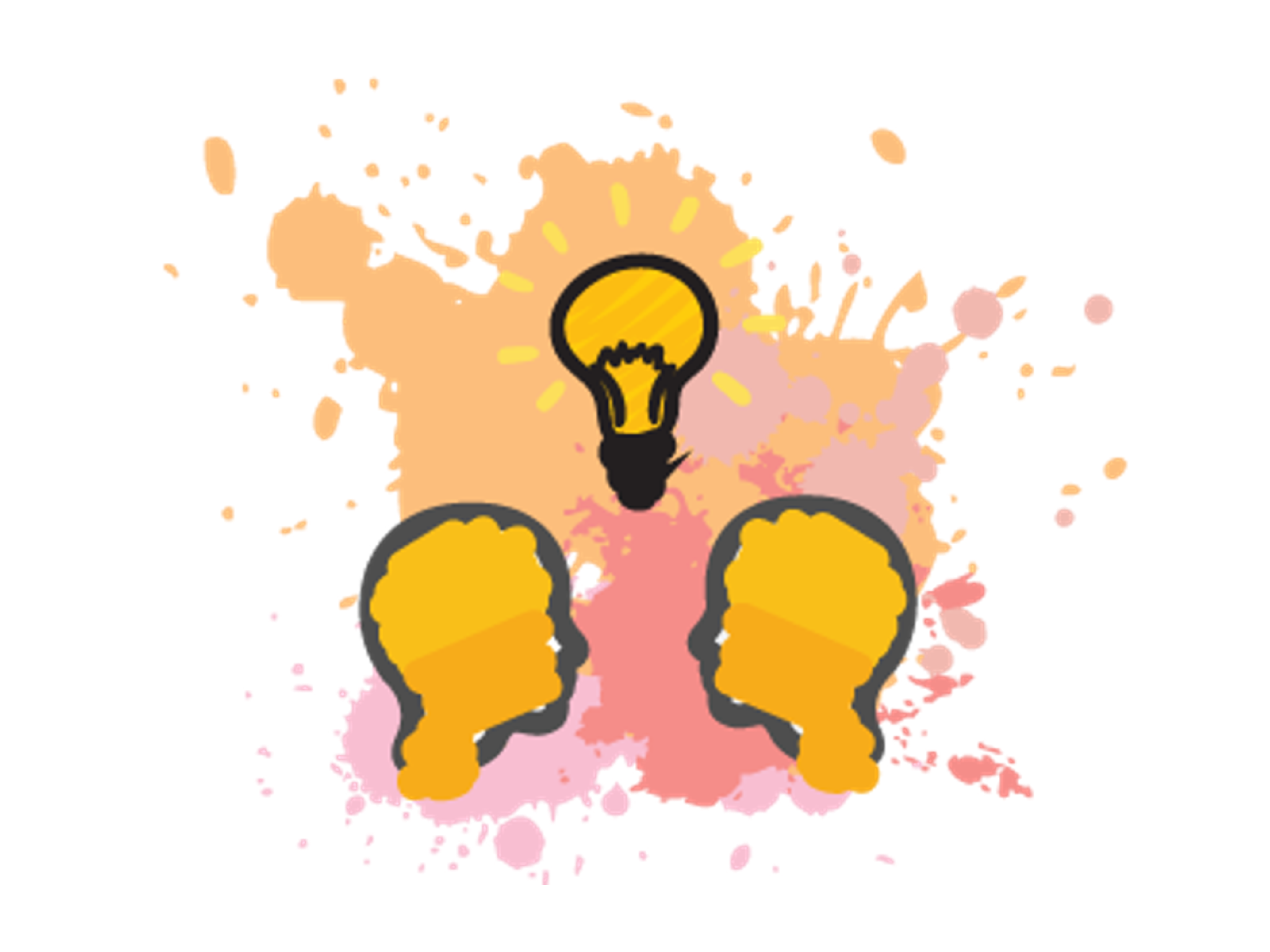 Software Support Services
The keystone of our activity is to keep our customers satisfied, so we put heavy emphasis on support tasks, we take care of our customers and are supported on a daily basis by our support team.
In the last 8 years we have gained experience in ERP system implementation which main activity was not only the implementation but also the system's customization/personalization for different types of businessesand and support for this ERP, helping them to do their day-to-day activity more seamlessly.
#supportteam #support #erpsupport #erpimplementation #ms_about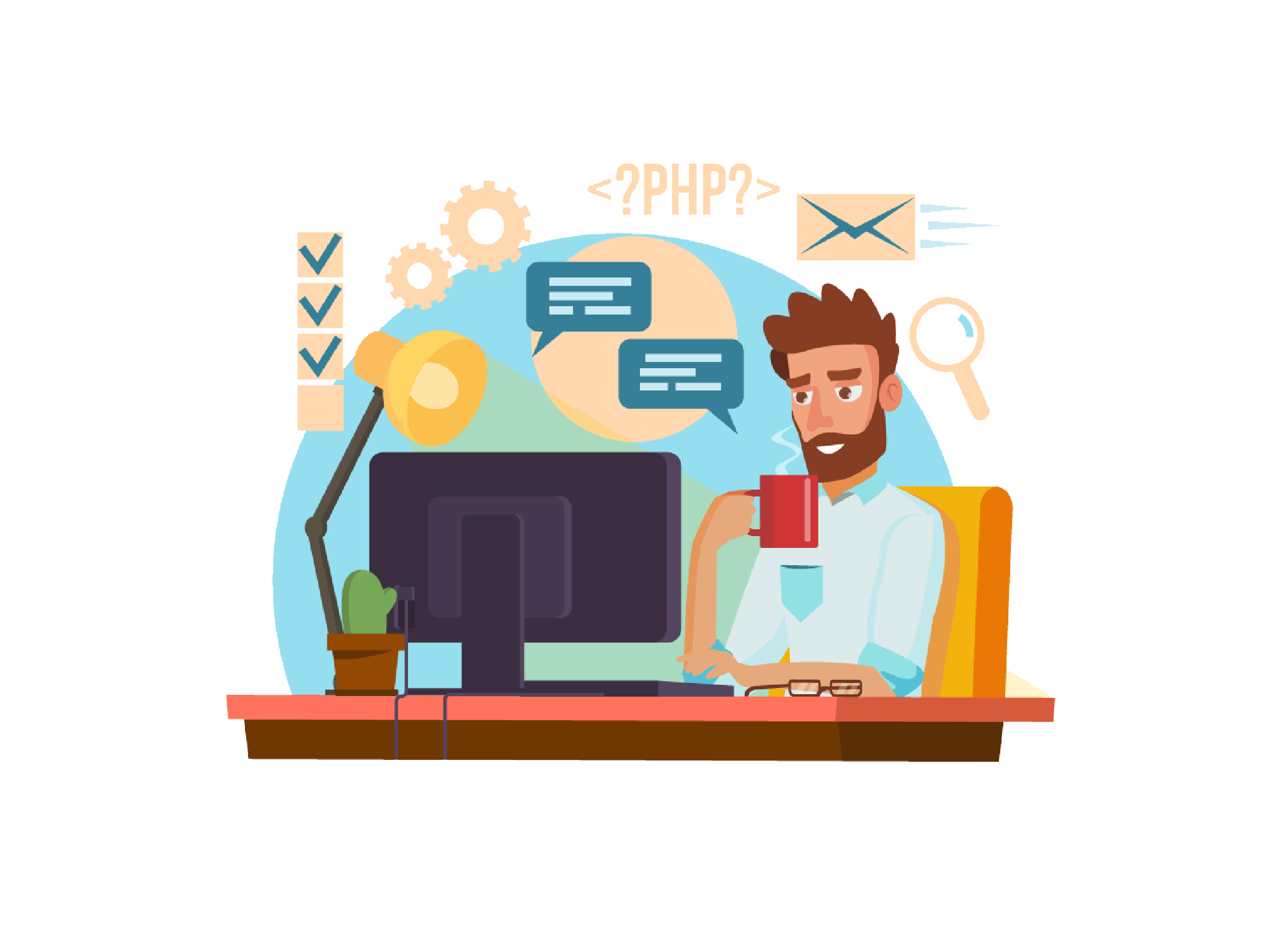 Get in touch
If you are looking for a great partner – drop us a line.