Streaming Platform Launching

22 December 2020 – MAGIC SOLUTIONS SRL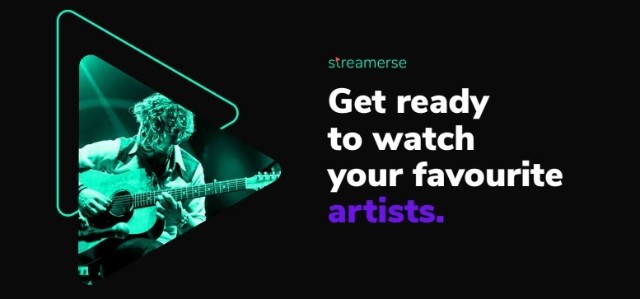 We are very pleased to announce that in mid-September 2020 we have finalized the Streamerse project.
The Streamerse is a high quality live and on-demand streaming platform, its focus is on live music concerts and business conferences, however it can stream any type of event such as sports or theatre.
Therefore, big congratulations to our colleagues working in the team for their hard work. They did a really great thing.
At the same time, we wish further success to the streamerse team, who managed to launch the platform with performances such as Auchan's business event, Fă-mi Loc, GURUNET life coach, numerous live concerts, sport workout programs.
We are grateful for beeing part in the implementation of such a platform.
Yuo can visit the webpage on: https://linktr.ee/streamerseofficial?fbclid=IwAR2JOsO5PolcCVuzlN486UO4sJYMVbw2yFTuocsOCMk871wSALNxv7EZwF4
You can find streamerse also on facebook: https://www.facebook.com/streamerseofficial