ESTATE APPS

15 September 2022 – MAGIC SOLUTIONS SRL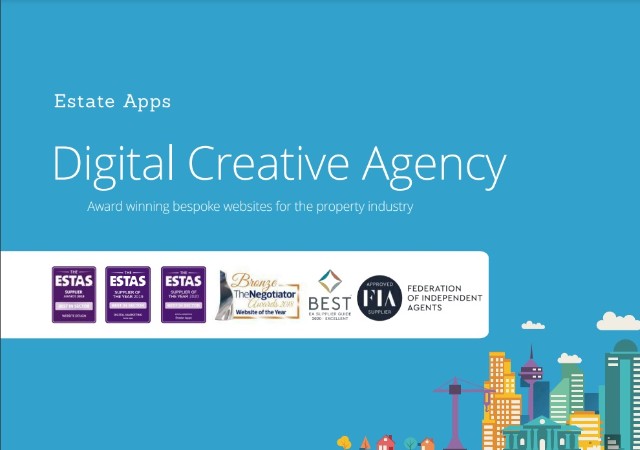 Estate Apps has niched in the property industry for over 12 years and actively work with 180+ estate and letting agencies across the UK, from start-ups all the way through to well-established brands.
It's not been easy building a reputation in an industry traditionally serviced by brands that have been around for many years and have substantial marketing budgets but our core principles have always been the same:
A solid focus on delivering a high-quality product and a service to go along with it.
A fair price.
A constant drive for better.
We've been very lucky along the way, in picking up certain clients that constantly strive for new ideas / features and push the boundaries of their own business in their local areas. These agents are part of our "core group" and have really helped grow our platform into what it is today.
We've never done much in the way of marketing or sales - literally all our business is driven by word-of-mouth and the power of social proof!
We've always been passionate about reviews and honestly, don't spend much time talking about how good we are. Preferring simply to direct people to check out the quality of our work (in recent launches) and our - that speaks volumes.
We've also been fortunate to win one of the property industries top supplier awards, The ESTAS, 4 years in a row! And we've just been nominated for our 5th which is taking place at the end of 2022.
This past year, we're proud to have achieved certified Carbon Neutral status to ensure we're doing our bit for the environment around us.
As Estate Apps grows older, we'll never forget our humble beginnings and where a lot of businesses around us just seem to become stale over time, we continuously evolve with personal service at the heart of everything we do.
That's the story so far, but in reality, we've only just got started…