"We see Magic as an Integral Part of Our Success"

20 May 2022 – MAGIC SOLUTIONS SRL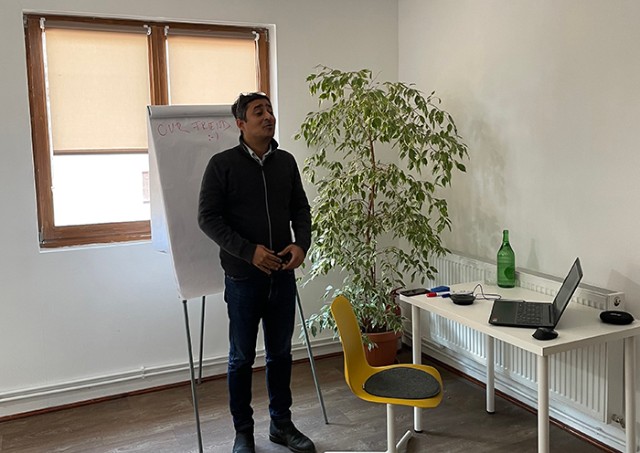 1. Will you please introduce yourself?
I am Mukul Pal. I run a fin-tech company which builds automated intelligent investment portfolios.
2. What is your relation with Eastern-Europe and the Eastern European countries?
I came from India to Romania in 2004 on a personal trip and decided to stay back. Since then I set up a company and started consulting institutions and individuals on investments. I have worked with Central Eastern European banks and other regional institutions. Romania is home for me.
3. How did you find Magic Solutions in Miercurea Ciuc?
I had heard about this company, which was supporting a lot of technology innovation in the region and naturally was intrigued to find out and seek a partnership that could assist our startup. Attila Rácz had a great industry reputation and after meeting with him, it became clear that we had a competent team that could build and maintain things for us while we focused on research and development.
4. How would you describe your relationship with the Magic team?
I trust the Magic team for their competence, critical thinking and problem solving. They not only took our legacy systems and strengthened them, they also built new elements of tech and are currently bringing our new application to life. A team with organizational culture deeply rooted in striving for efficiency is hard to find in today's world. After a few visits to Miercurea Ciuc to meet the team, I felt as a part of an extended family.
5. What was your first impression about the team?
Romania is not very extroverted, especially smaller cities like Miercurea Ciuc. People are shy and take time to open up.
6. Tell me a little bit more about your future plan with Magic Solutions
We see Magic as an integral part of our success. Any future rounds of investments for us involve technology, infrastructure and development. We want to build more with Magic and build a global organization that can create innovative disruption.